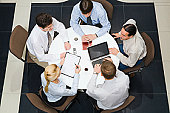 Staffing:
• Contract/Perm Hire
• Covering 5 Verticals
• Available Bench Candidates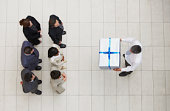 Corporate Gift::
• Embossing/Print Logo
• Customized Gifts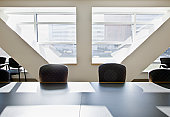 Consulting::
• Client Specific
• Application Support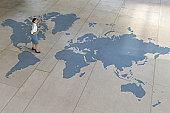 Recruitment Process
Outsourcing:
• Value Add to Client
• Dedicated Recruiter
• Competitive Rates

Consulting Solution:
Lead Generation Outsourcing:
The Shah Infotech company providing specialist outsourced lead generation services for growth companies, agencies and consultancies.

As a lead generation company we have a multi-mode approach that provides a superior return when compared to using any one specific lead generation tactic in isolation.

We specialise in highly targeted lead generation telemarketing campaigns aimed at senior-level decision makers; we work with your company to develop a targeted database of companies, plan a structured lead generation campaign and manage the execution & delivery.

By adding our telemarketing & telesales expertise to your business you can leverage a ready-made team to find, develop and win profitable new business. Our services cover:
Campaign Strategy & Planning: Developing the new business campaign, data sourcing, collateral development, CRM set-up and reporting.
Sales Lead Generation: Lead generation & lead nurturing telemarketing campaigns focused on generating qualified sales leads.
Appointment Setting: Senior level appointment setting services to open doors and set up sales appointments with qualified decision makers.
Pipeline Management: Ongoing demand generation, lead nurturing & multi-touch campaigns to manage new business opportunities through the sales pipeline.
All our people are seasoned telemarketing & telesales professionals who can quickly grasp your proposition uncover qualified new business opportunities.

Web Designing Services:
Shah Infotech' Web Solutions Division builds high caliber web sites consisting of innovative design and customized programming. We can help you represent your company in a professional and technology savvy manner.

Our Key services include:
Website Designing (flash and Html websites)
Flash Website
Brochureware websites
customised Website
Template Desiging
Website Re-designing
banners / Animated banners
Development
Customized Development of websites
Customized shopping cart
Multimedia Presentation / Graphic Design Services
Corporate CD presentations (Flash as well as power point presentations)

Flash Presentation
Customized PowerPoint Presentation