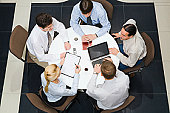 Staffing:
• Contract/Perm Hire
• Covering 5 Verticals
• Available Bench Candidates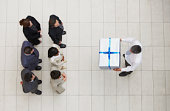 Corporate Gift::
• Embossing/Print Logo
• Customized Gifts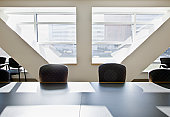 Consulting::
• Client Specific
• Application Support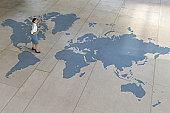 Recruitment Process
Outsourcing:
• Value Add to Client
• Dedicated Recruiter
• Competitive Rates

Recruitment Process Outsourcing (RPO):

Whether you are looking to outsource all or just parts of your recruitment function, our RPO service is geared toward providing organisations with an experienced, virtual recruitment department to work in partnership with, and drive attraction, motivation and retention of their staff.

We achieve this by:
Analysis and re-structure of current recruitment processes and practices
Working within parameters of existing HR Strategy
Reducing recruitment costs through effective management of recruitment and search firms
Build in-house candidate management and capability through existing database
On-site and 24/7 recruitment support
Effective and appropriate usage of values and interest profiling, ability and personality assessments and selection and development centres
Executive Search:
Our executive search service focuses on the identification and attraction of the region's top professionals. We offer an ethical and driven response to your staffing needs through:
Effective promotion of assignment to appropriate targets
Market saturation through effective partnering
On-going advice on current market trends and climate
Detailed reports and demonstration of work carried out
Benefits:
Full time recruiter dedicated for your staffing need for a flat monthly fees.
No payroll expenses
No worry about benefits like leave, paid leave or vacation
No need for office space for the recruiter
No need for an extra phone line or phone bill (all inclusive in a monthly fee)
No need to subscribe on costly resume data bases
No long term contracts or commitments required
Excellent opportunity to hire an assistant/junior recruiter if swamped with work
Our recruiter does all back end work so you can do more Account Management, Business Development and fill more jobs quickly.
Local telephone #s for USA, UK to call back on
Our low cost allows you the flexibility to spend dollars in additional concurrent sourcing efforts. etc,.